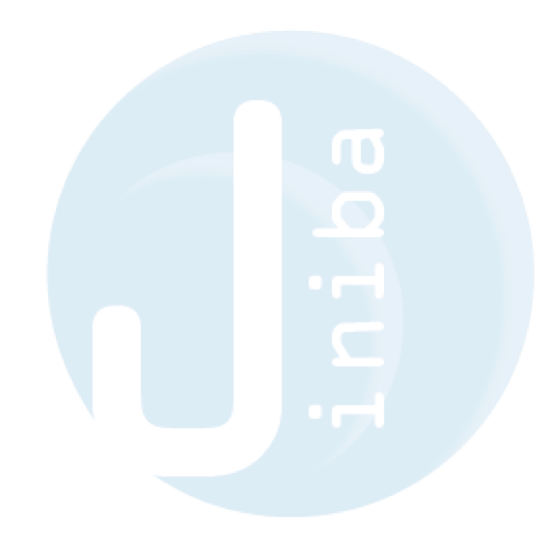 YOUR BRIDGE TO A WORLD OF OPPORTUNITIES
We are not better than any other. We use investments, contact networks, employees networks together with Social Media and our own smart methodology to be successfull.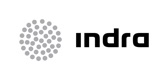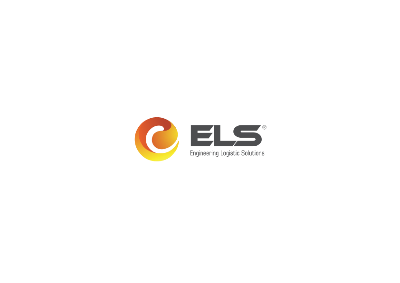 Doofinder
It is a onsite search enginge for e-commerce focused on increasing convertion rates. We like to say that Doofinder is thebest sales person for your e-shop, th eone helping your visitors to make purchases. doofindes is used by more than 3000 ecommerce sites in differnet ciuntries: Spain, Sweden, Germany, France, Portugal, Italy, UK etc.
Download our user case in Swedish here
Doofinder Website: www.doofinder.com
Gratis 30 days trial: http://doofinder.com/en/signup
Eco-Cars
Eco-Cars is a device that reduces fuel consumption and emissions without any kind of minerals. It has showed results over 4% consumption reduction and 40% when it comes to emissions. It has been installed in more than 13 000 vehicles in more than 10 countries like ermany, Sweden, Spain, Poland, Russia, France , Portugal, UK, USA etc.
Download our whitepaper here
Eco-Management Website: http://eco-mgmt.jiniba.com
Elo-Cars Website: http://eco-cars.jiniba.com
Jiniba Social Media
Jiniba Social Media is a business division working with social media solutions for usage of social media in companies and for optimization of social media campaigns. We work with partners with well proven track record and technology specialized in Deman-Side-Platforms for optimization of Real Time bidding and platforms for Employee Advocacy.
Read more Here